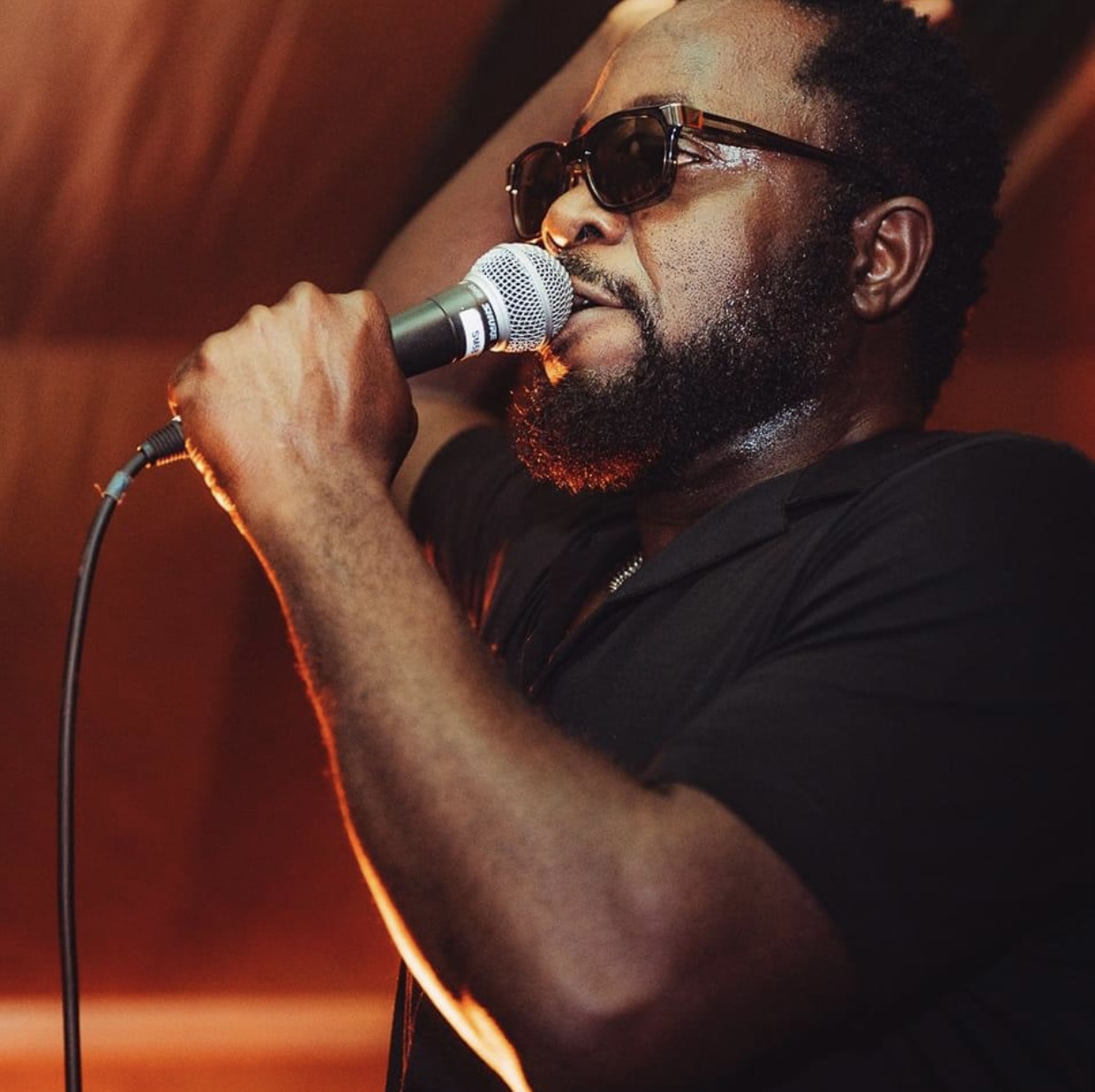 NORRIS BROWN
Norris Brown is an explosive live artist who has developed growing attention and serious bonds with audiences everywhere, as his musical abilities brought him to London from Kingston St Andrews almost 30 years ago. From singing along to the likes of Dennis Brown, Luther Vandross, and Richie Stephens through his cousins' home-built sound system to performing alongside Run Come Down across UK festival stages such as Boomtown and Kendal Calling and supporting both Beres Hammond and Tanya Stephens on stages across London and the whole UK.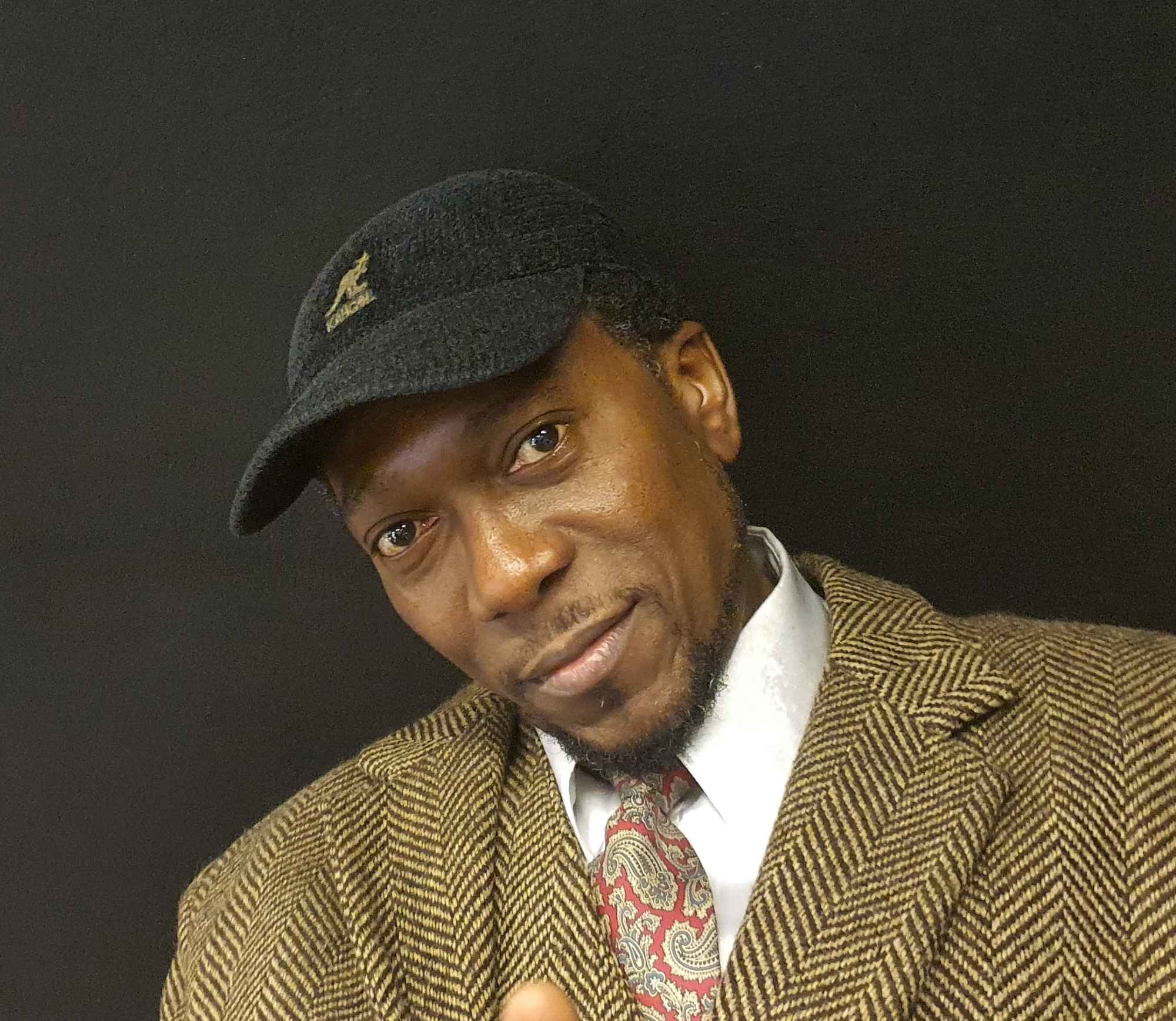 TRU TRYAH
Conrad Gray AKA Tru Tryah is from a family of 18.  Born in St. Annes (Jamaica) and heavily inspired by Bob Marley, Charlie Chaplin, Joesy Whales and Gospel music growing up.Tru Tryah moved to Bristol England in 2000 and spent most of his working time driving buses and taxies.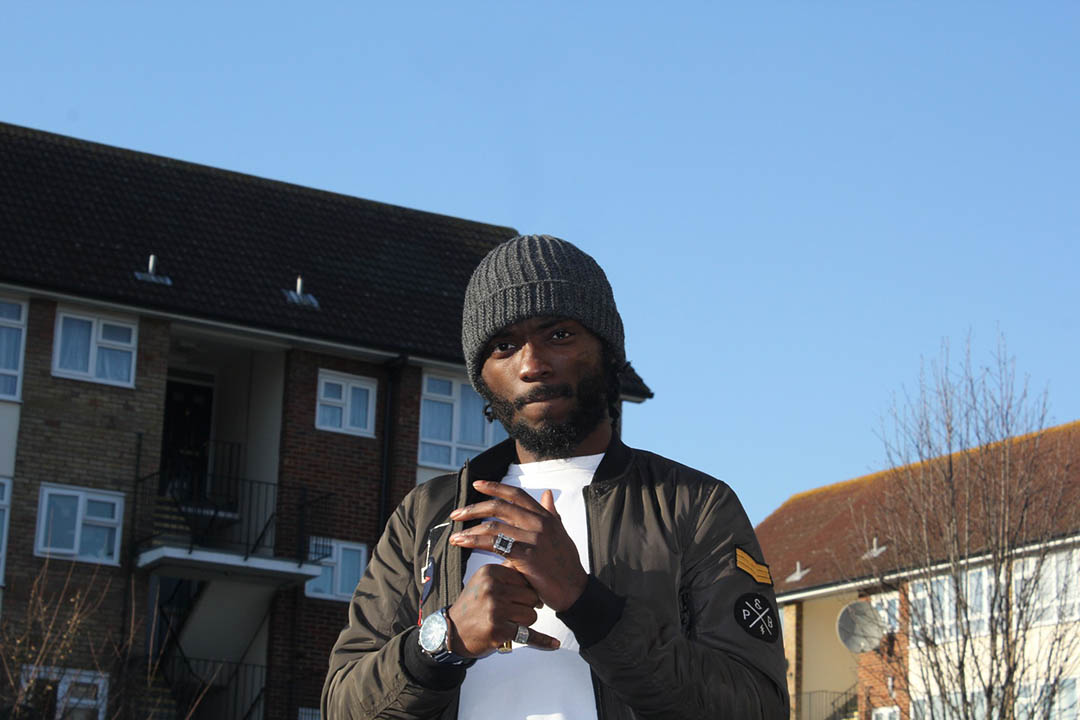 FIZZY MONTANA
Fizzy Montana is a UK based Rapper and song writer from North London.
After working with Universal Music UK and artists like Angel & After, Fizzy has created a bit of noise with his featured Link-UP TV song About Time. His debut single Fly Away is due for release this summer.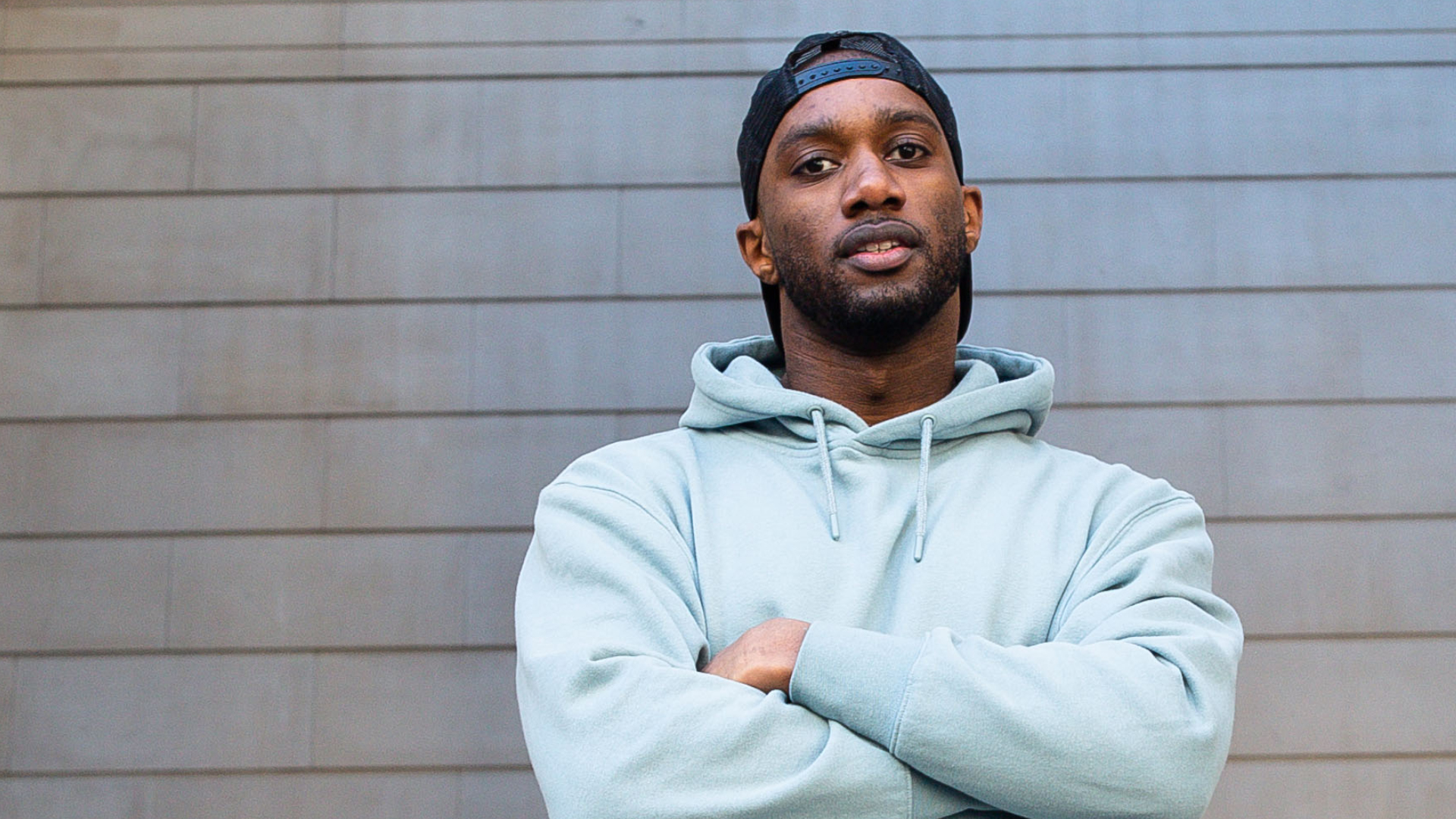 NYYCHO
Giving you a feeling with a house beat
London-born producer, NYYCHO, first hit the house scene in August 2020, with a distinctlywarm sound, combined with captivating vocals that instantly make you want to move.For NYYCHO, music is a feeling and house is one feeling he has a distinctly unique take on.
WANT TO JOIN Y FACTOR PROGRAM?
Are you aged 16 - 24, live in Bristol UK or surrounding areas
and you have a genuine passion for music?
If so, why don't you join our team?