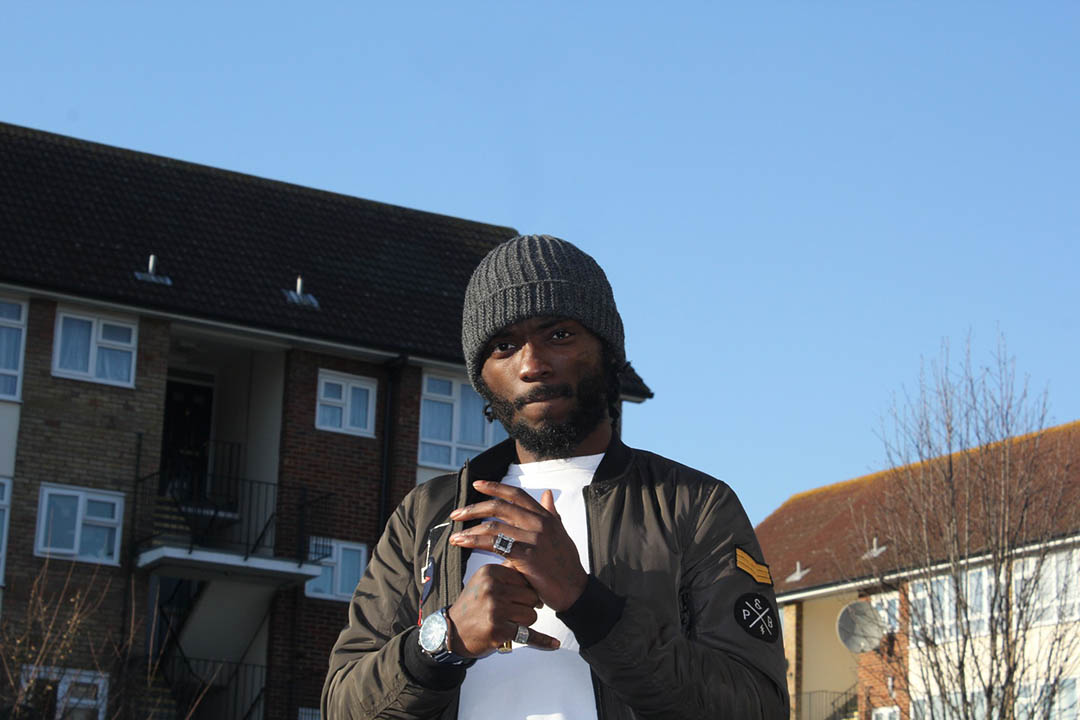 FIZZY MONTANA
Fizzy Montana is a UK based Rapper and song writer from North London.
After working with Universal Music UK and artists like Angel & After, Fizzy has created a bit of noise with his featured Link-UP TV song About Time. His debut single Fly Away is due for release this summer.
DINNALL
Started beat boxing while still at school. I would beat box anywhere I go and on anything that made a sound. From the age of 16 I became interested in sound engineering and music production. So I met someone who was running a music production workshop in Barton Hill and I became part of the project. CITYKID
Citykid's character and his music both match. They both draw you in. As the main 'Y Factor' finalist, his debut single 'Don't Act Dumb' is set to put him firmly on the map and already has attracted some very positive attention. He grew up in a very musical family who all know about 'hit songs'. Click below to listen to his music and learn more about his exciting journey!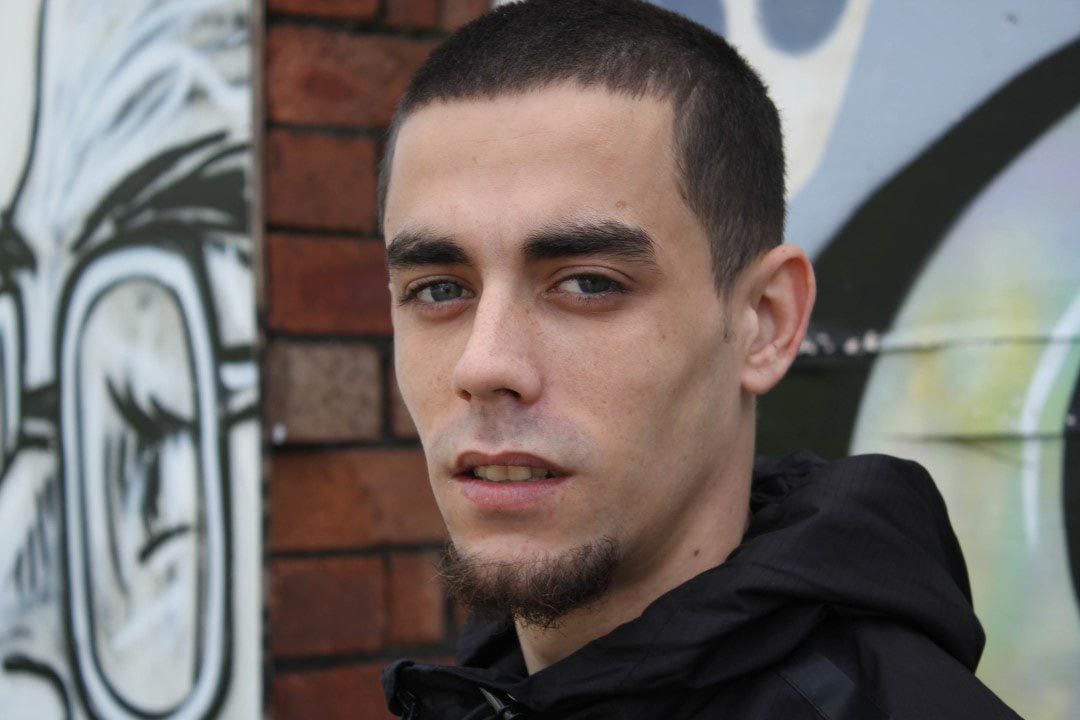 M DOT T
M Dot's upbringing and life's experiences has made him the person he is today. His bars come from the heart and the life he's been around. Although very diverse, Hip Hop is his main passion. He's no stranger to the lifestyle of the streets, his pain and emotion comes out in his music. Click below to listen and learn more.
WANT TO JOIN Y FACTOR PROGRAM?
Are you aged 16 - 24, live in Bristol UK or surrounding areas
and you have a genuine passion for music?
If so, why don't you join our team?